PARTS FOR ALL MAKES AND MODELS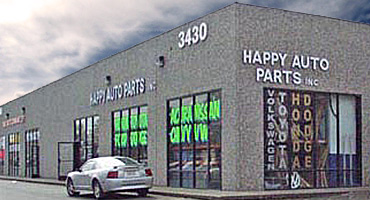 Where we are committed to quality and customer satisfaction. Our sales force combines over 30 years' experience in the automotive industry. We always have a technical answer for all of your auto parts questions. Our friendly and knowledgeable sales staff is waiting to give you a prompt service. At Happy Auto Parts, we are working hard to be the leading supplier of used auto parts.
Our large inventory is available for fast and accurate solutions to your auto parts needs. We are proud to serve many local areas including Rancho Cordova, Orangevale, Folsom, and Sacramento. New arrivals daily bringing top quality recycled parts to us so we can better supply your business or personal vehicle.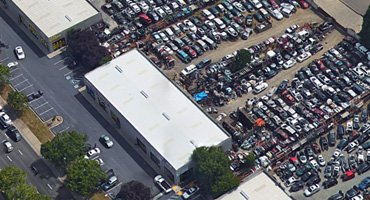 If you are tired of paying all that extra money every year to keep your junk car at home and finally want to get rid of it, call us and will take it off your hands for cash. Our yards and auto dismantlers makes it easy for us to take away junk cars in the city, while making sure you get paid for your old car.
PARTS FOR ALL MAKES AND MODELS
We will get them out to you with our fast and reliable shipping local delivery, freight, FedEx ground, USPS, UPS, and worldwide.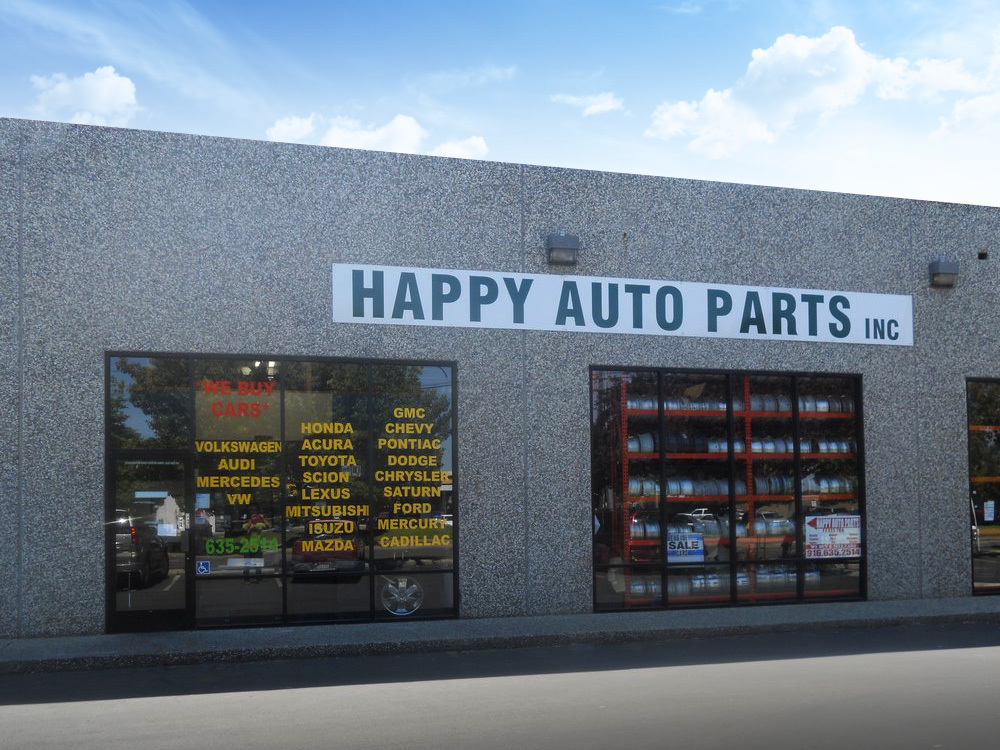 Happy Auto Parts started by Melnik brothers as a small shop on Happy Lane in Sacramento, California in year 1993. That is how we got our "Happy" name before we relocated to new location. Over the years our inventory grew, so did our business and in 2001 we moved to our new location at 3430 Sunrise Blvd. Rancho Cordova, California. We have become a source of support in service to our local community that consists of hard working families, auto body and repair shops, as well as network of neighbor businesses. Thru our online sales and eBay store we are able to serve customers all over United States and worldwide. If you need used quality auto parts, backed up by a good honest name in business, Happy Auto Parts is here for you. We have great competitive prices on all auto makes. Please search your desired part in our inventory. We want to make sure that your auto is happy to make your life happier! See you online or at our location!